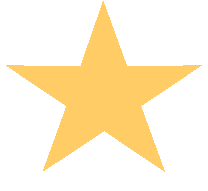 We capture our audiences attention!

This page was last updated on: August 7, 2013
El Paso's Official Ambassador's for the Education and Promotion of El Paso's Old West History for North America


To book a show or more information

Call 915 581-7920

just click here

Catch 

Leon Metz  Author History Channel 

Guest Historian with 

Six Guns & Shady Ladies 

On their new TV special "Gunfights of the Old West"

Or order your copy today!

Click button to order


2003 True West Magazine Article about 

Six Guns & 

Shady Ladies

All photos, website information, performed skits, tales written and unpublished work are copyright protected  

© 1998 Six Guns and Shady Ladies

An Evening with Henry Kissinger former 

Secratery of State

True West Magazine Names 

Six Guns & Shady Ladies

"2010 Best Re-enactment of the West"

"Our Mentor" Leon Metz 

Author & Historian

Right where he belongs

San Elizario Jail San Elizario, TX