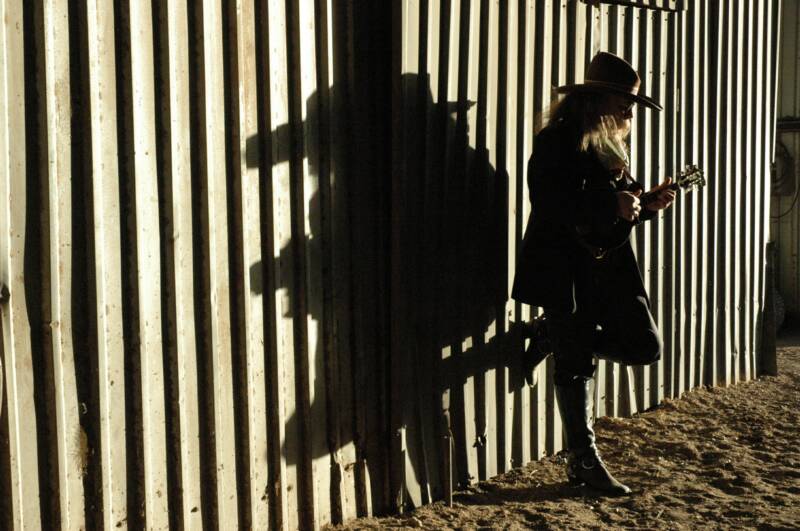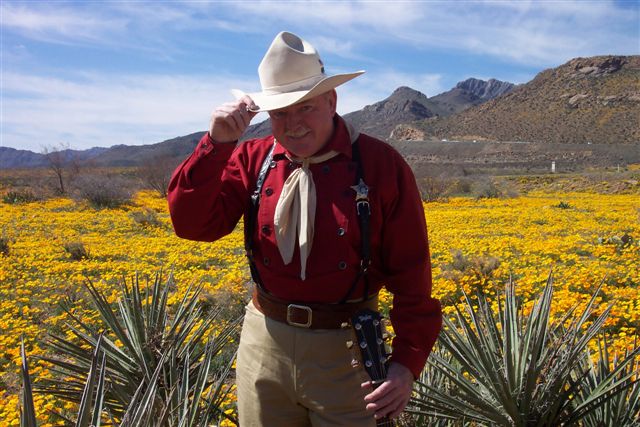 CD "El Paso, Gonna Tell Her Story"  by Cliff Seaman

Learn about El Paso's wild and wooly history through song & story 

CD's only $15.00

CD "Darlin Rose" by Mark Best

Accoustic Western songs

CD's only $10.00

All Rights Reserved.

Songs on this website are

copyrighted by the indvidual artists

Six Guns and Shady Ladies Troubadour

Sample: Enchanted El Paso

GOOD NEWS, BAD NEWS.

MARK BEST MOVED TO FREDERICKSBERG, TX AND IS NOW PLAYING AT THE FAMOUS ROCKBOX THEATER IN FREDERICKSBERG, TEXAS.

WE MISS HIM! BUT WE ARE SO PROUD THAT HE IS DOING WHAT HE DOES BEST MAKE

BEAUTIFUL MUSIC!

MAKE SURE YOU STOP IN AND CATCH ONE OF THEIR SHOWS, WE REALLY ENJOYED IT WHEN WE WERE THERE LAST!

HERE IS LINK:

And if you get a chance to see the show say howdy to Mark, and tell him

Six Guns and Shady Ladies sent ya!