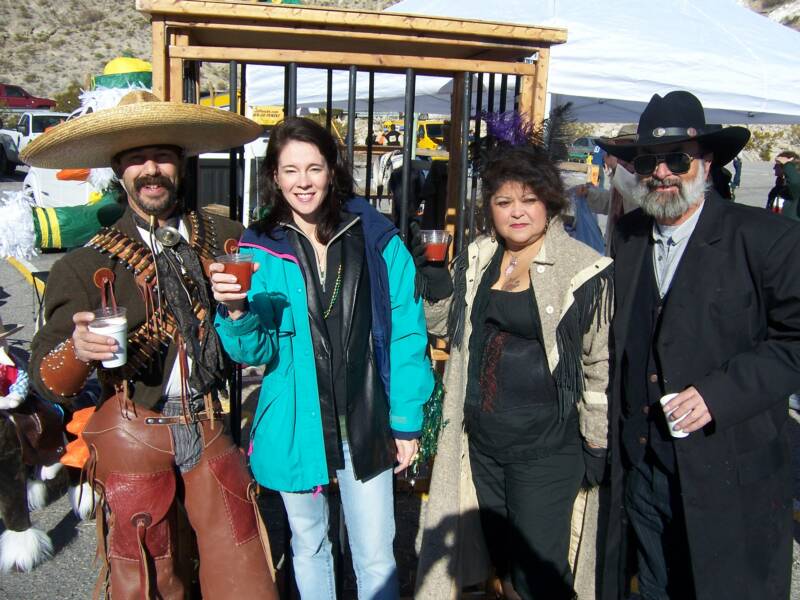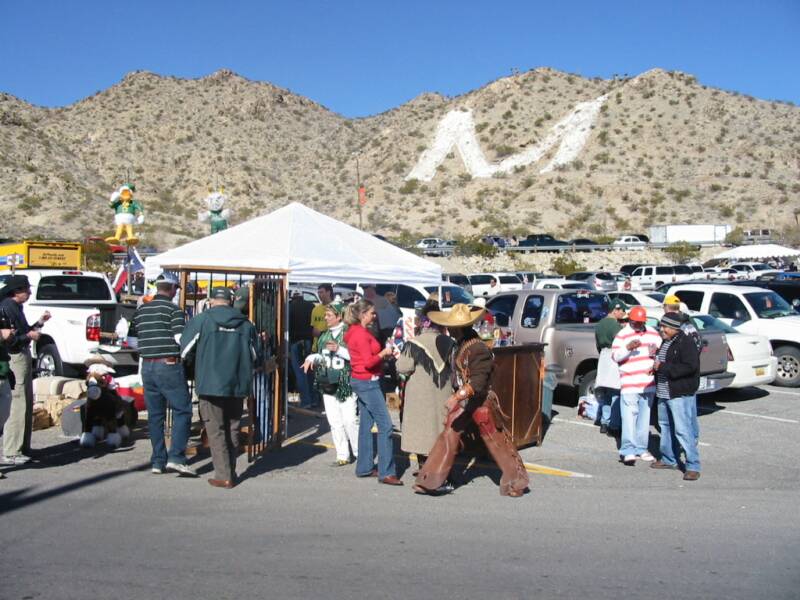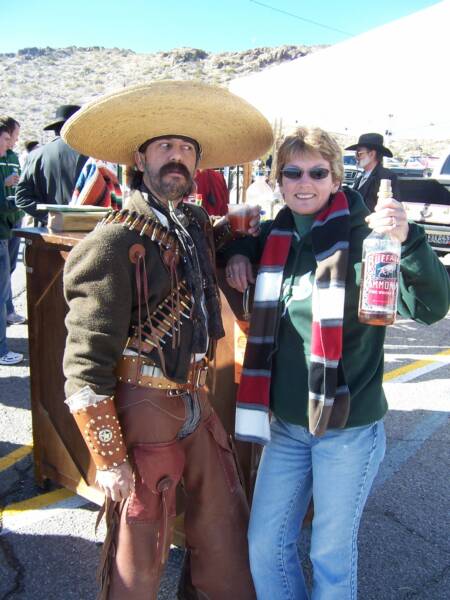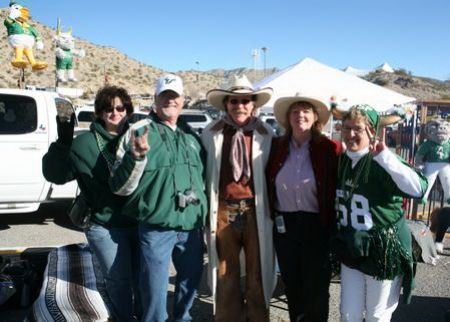 Sunbowl 2007 Tailgating

El Paso Style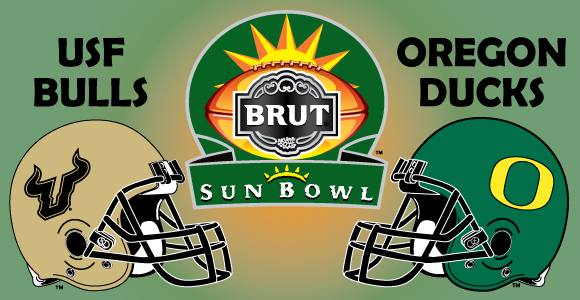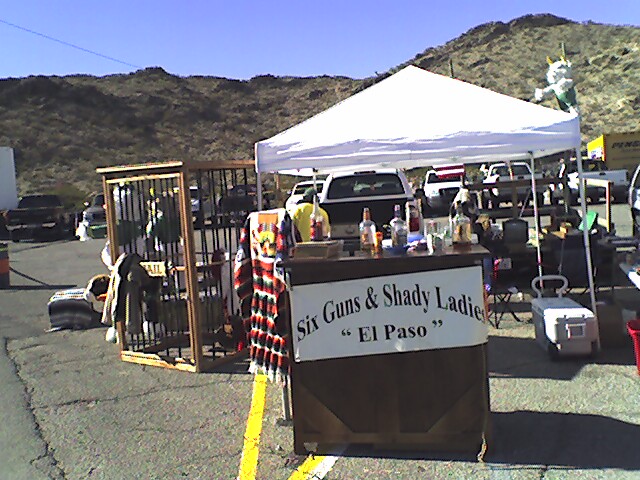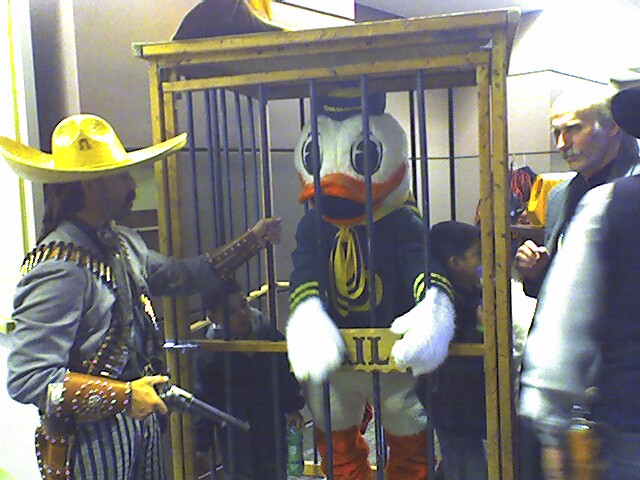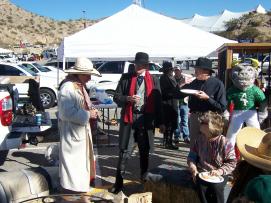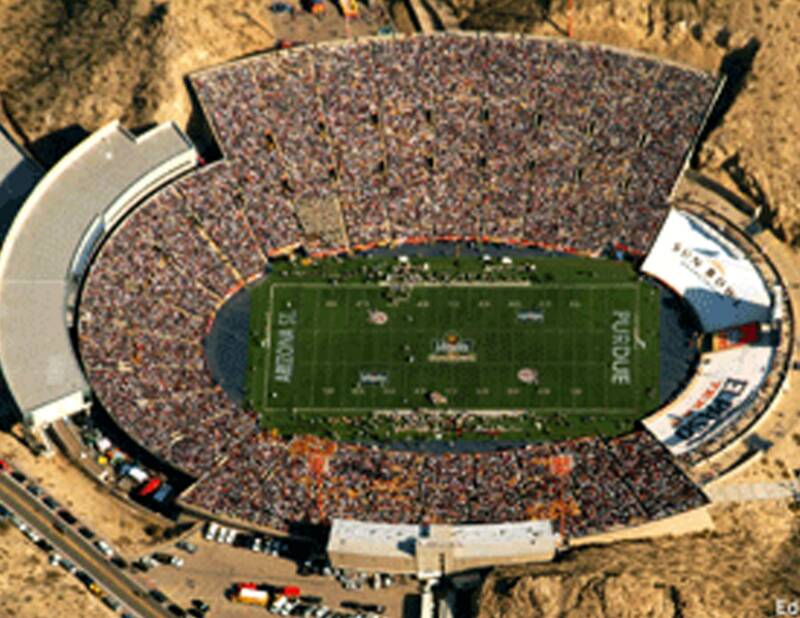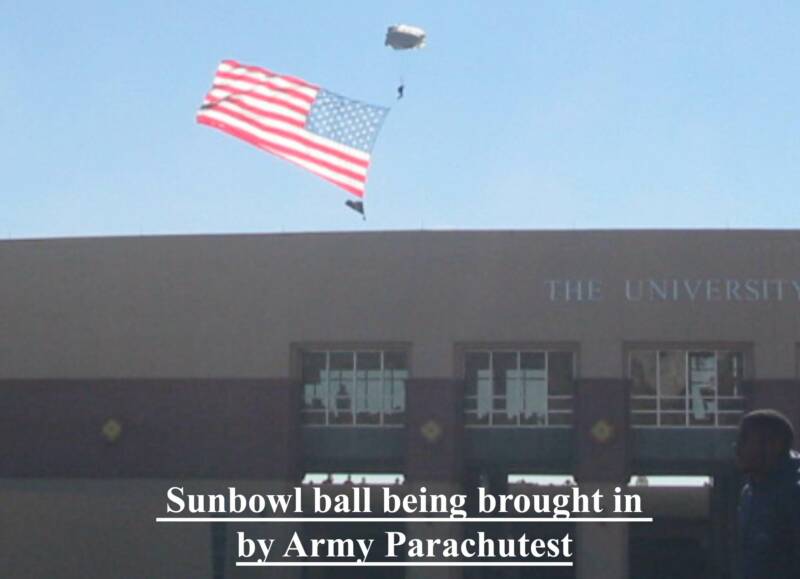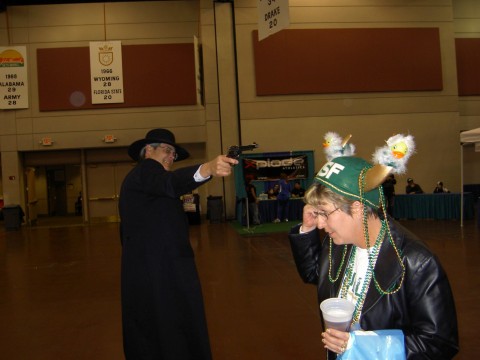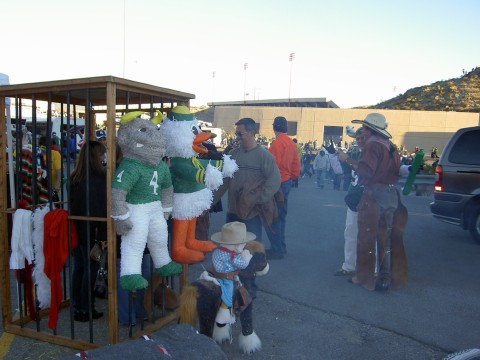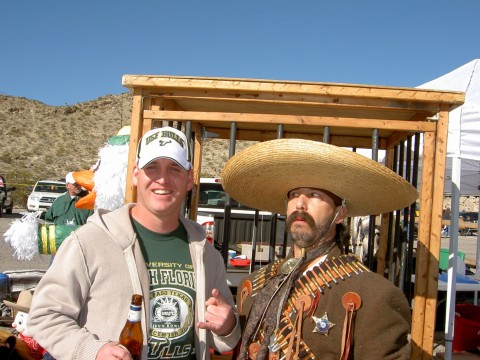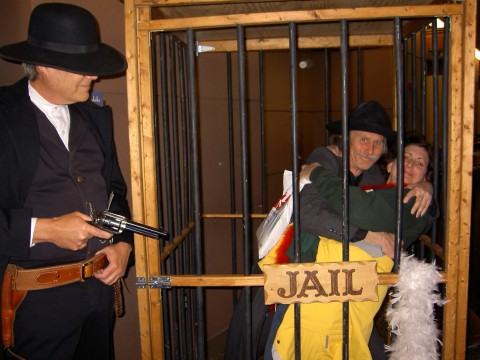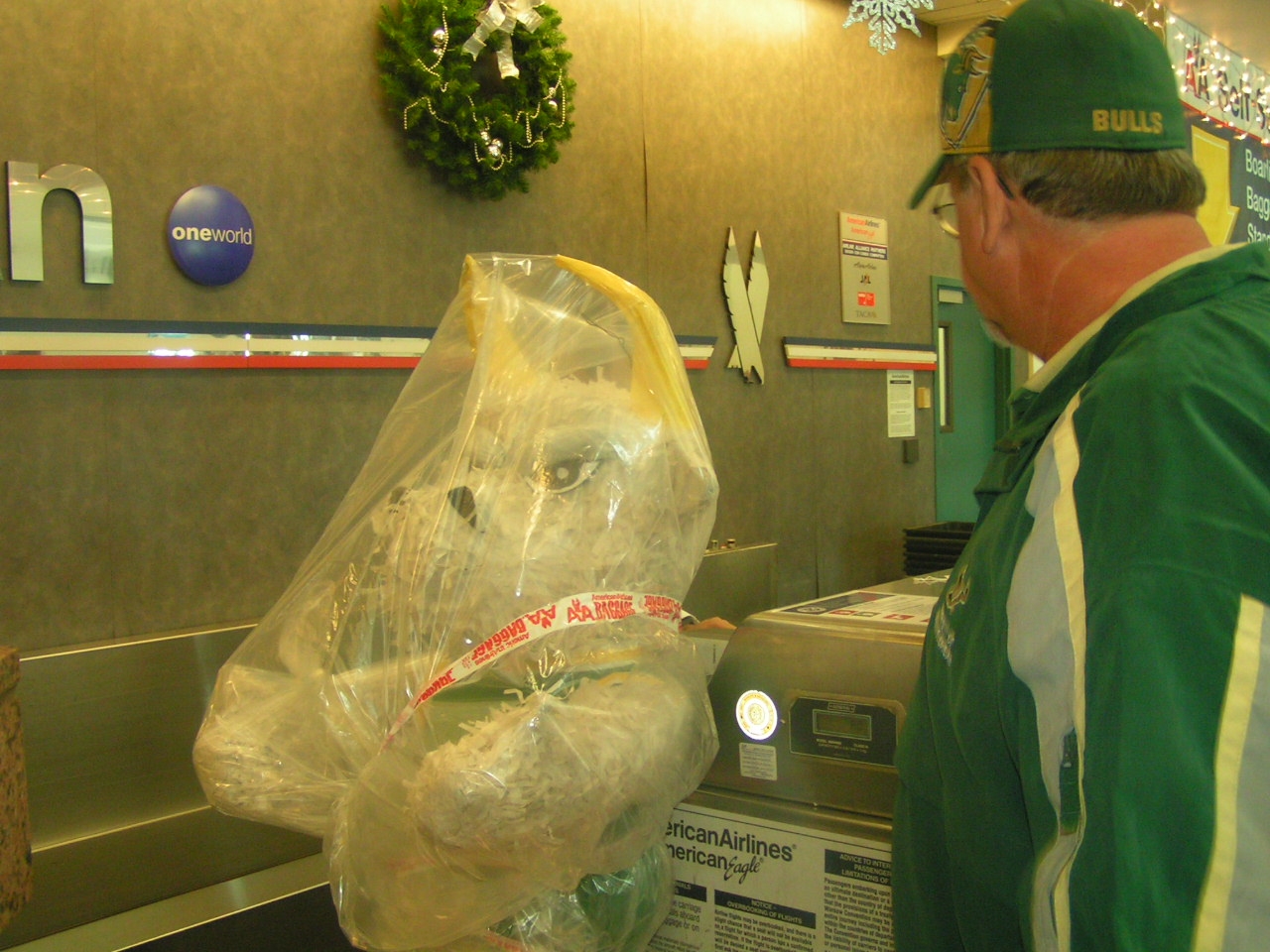 Sadly the USF Bull Pinata got bumped to the AA Cargo Hold. on his way home to Florida You know how busy traveling is this time of year!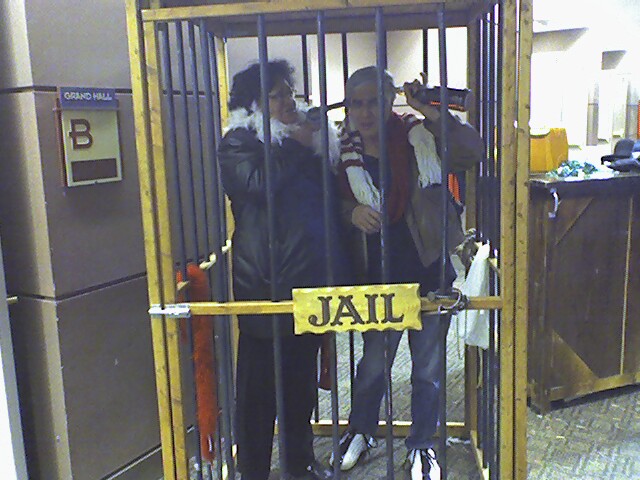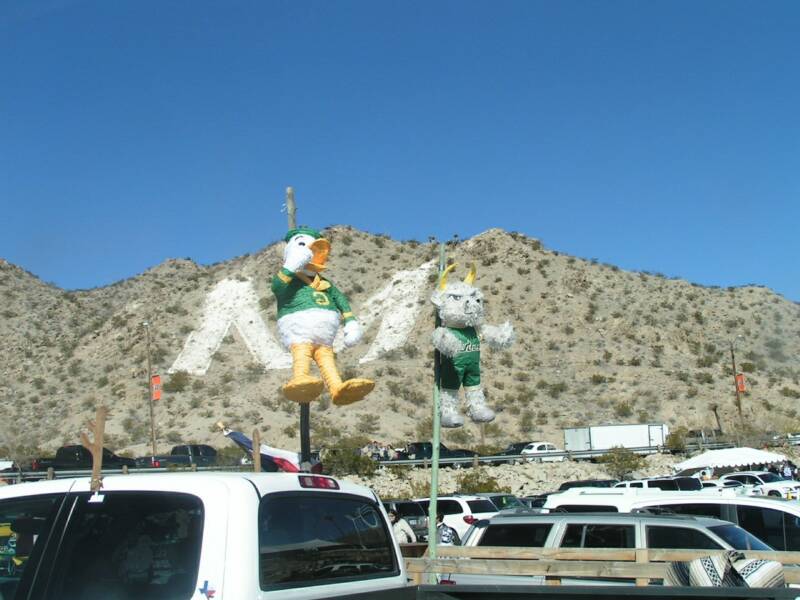 OSU Duck and USF Bull Pinata's

Only in El Paso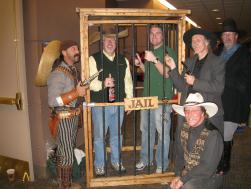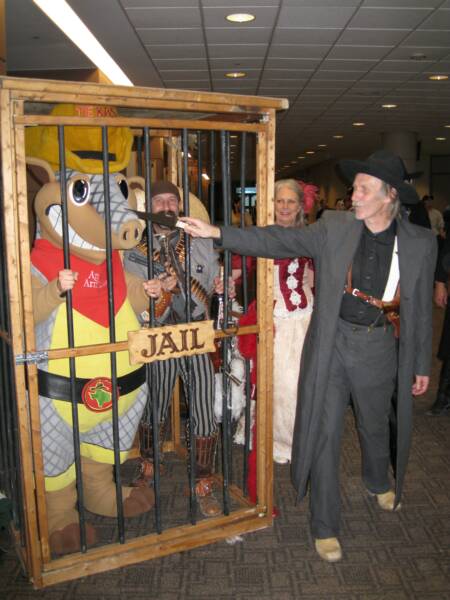 Texas Road House Resturant

Mascot Jailed.  I think I hear the

dinner bell!